Event Information & Details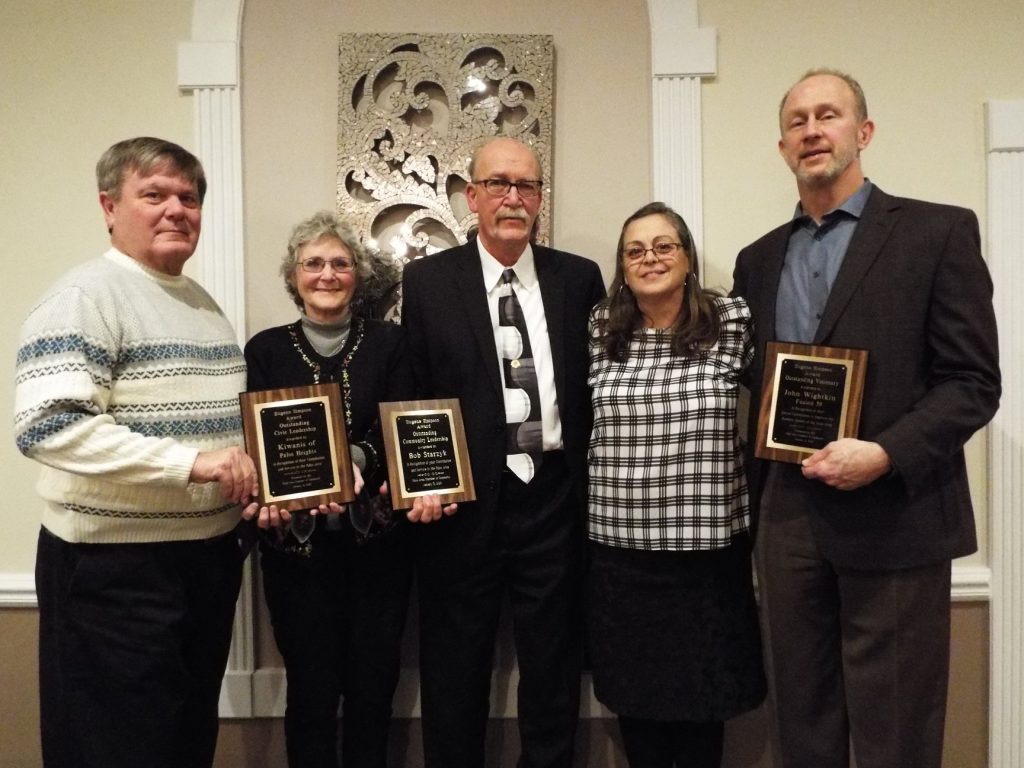 Annual Dinner & Eugene Simpson Awards
This annual event is held in late January and honors committee members and introduces the new Officers and Board of Directors for the coming year. The Eugene Simpson Awards are also presented.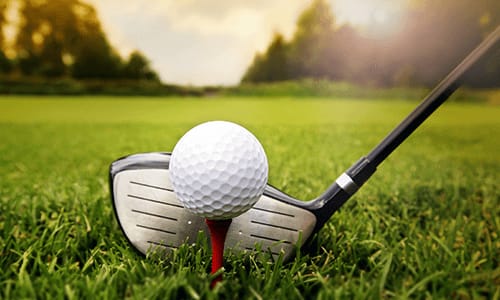 Annual Scholarship Golf Outing
Proceeds from the Annual Golf Outing are used to fund the annual college scholarships awarded by the Chamber to local area students. Enjoy 18 holes of golf with cart, lunch and dinner which includes raffles and more for $125. Registrations after April 23, 2021 will be $135 per golfer so register early!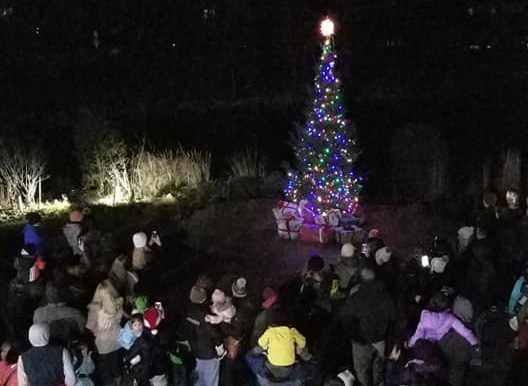 Annual Holiday Tree Lighting
The Palos Area Chamber of Commerce hosts this annual event in cooperation with the City of Palos Heights and the Palos Fire Protection District. This festive includes visits with Santa and his reindeer, hot chocolate, face painting, and more.